State Laws for Child Safety Seats in Rideshare Vehicles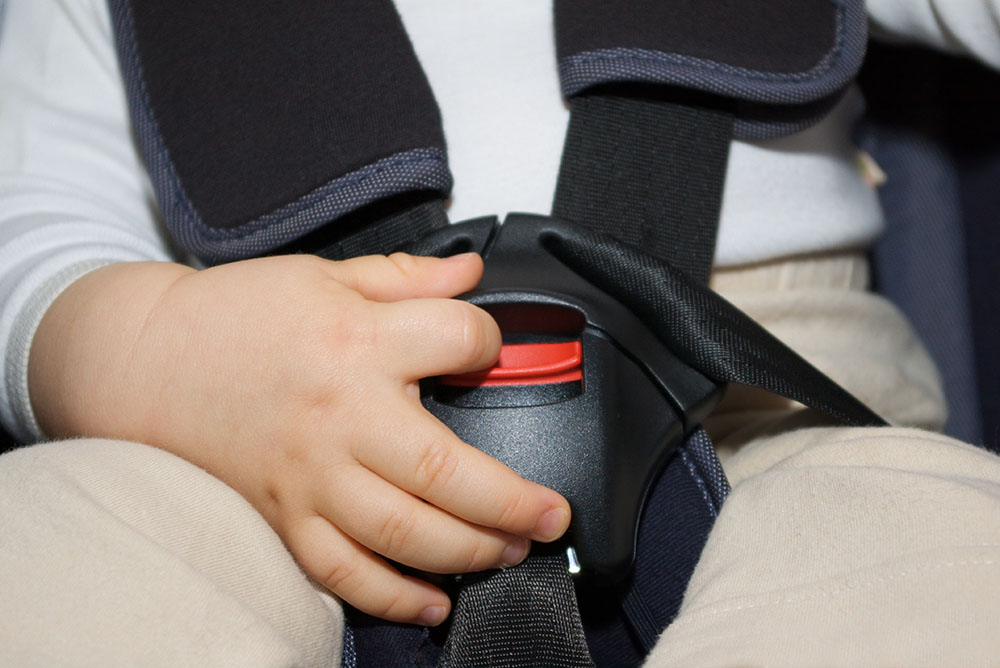 The face of transportation is changing, with lots of new ways to get places, including ride-share services such as Uber and Lyft. However, with new choices come new questions, and parents and ride-share drivers often wonder what the rules are when transporting children in ride-share vehicles.
This website is a joint production of the Virginia Tech Transportation Institute and the Texas A&M Transportation Institute, and was created to help parents, caregivers, and drivers of ride-share vehicles better understand the laws and regulations surrounding child passenger safety. Here you'll find state-by-state guidance that will help you understand regulations and responsibilities, whether you're looking for information about your home area or are planning a trip, with links to actual regulations for each state.
Of course, the safest way to transport children too small for vehicle seat belts is to use an appropriate child restraint system, so here you'll also find a page of resources to help you determine the appropriate restraint system for children of a variety of ages and sizes, whether you are a caregiver who wants to transport your own kids or a ride-share driver looking to make your rides more flexible for families.